About Us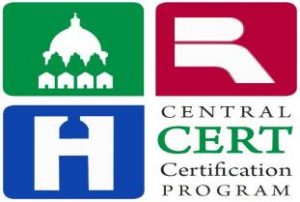 Blackstone Contractors is a Woman Owned, diversified specialty  contracting company, that is certified DBE with MNUCP, S/WBE with CERT, and TG with the Dept of Admin.  We are ready to deliver. We have assembled a team of professional earthwork and concrete contractors and tradesmen with more than 120 years of collective experience in the industry. This enables us to efficiently and effectively start and finish any type of work you require us to perform.
Commercial & Industrial Concrete & Earth Work Projects
From improving the condition of river banks to bringing old concrete structures back to life, the staff at our specialty contracting company is fully experienced in aspects of public, private, commercial, and industrial construction. Every project we work on and every client we work with is approached with the same attention to detail, positive attitude, and hands-on approach.